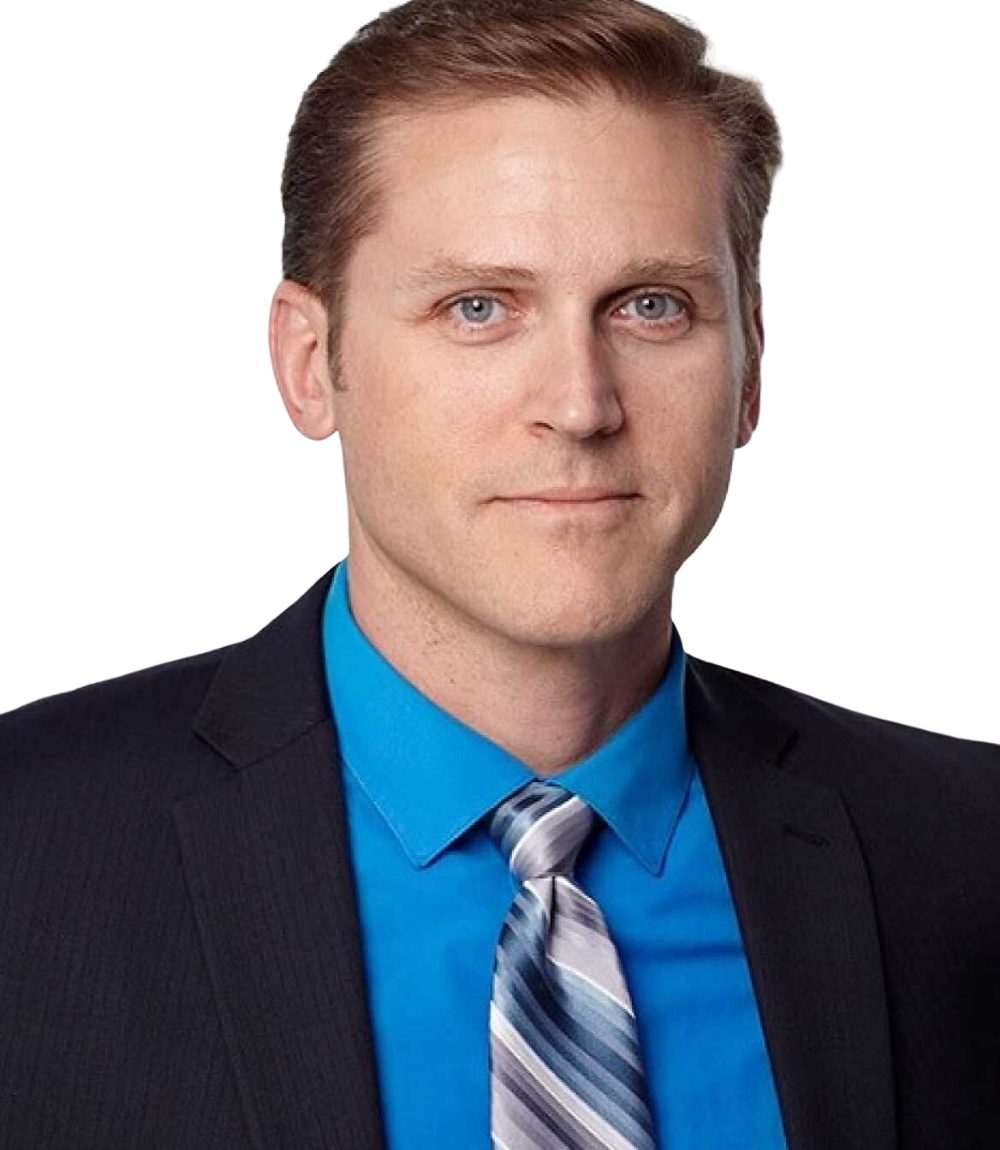 A Senior Executive with over 25 years' experience in leading multi-million-dollar businesses and a successful track record in achieving top quartile results. Solid background in managing across geographies including Canada, USA, Mexico, Latin America, Asia, Europe, and the Middle East. Demonstrated career growth through positions including: Engineering, Field
Services, Customer Service, Quality Assurance, Six Sigma, Operations, Sales, and Executive Leadership.
Shaun is on a journey of Indigenous Inclusion, believing that industry can be a force for good. Shaun has had the pleasure of formulating multiple Mutual Benefit Agreements and Joint Venture Agreements with First Nations communities in Western Canada and has made a lot of friends along the way.
Shaun has spent his entire career in the Energy industry, most notable, Shaun held a variety of roles over a 24-year career at General Electric, culminating in the position of President for GE Oil & Gas Canada. After the merger of GE Oil and Gas with Baker Hughes in 2017, Shaun joined Trican to lead their Pipeline and Industrial division, and successfully sold the
division to Blackstone in 2020, where he led the acquisition and integration activities until the spring of 2021.
Shaun is an active in the entrepreneurial ecosystem that is growing in Calgary and sits on the Advisory Boards of three tech companies. Shaun is a registered Professional Engineer in Alberta, Canada, and a member of the Canadian Energy Executive.