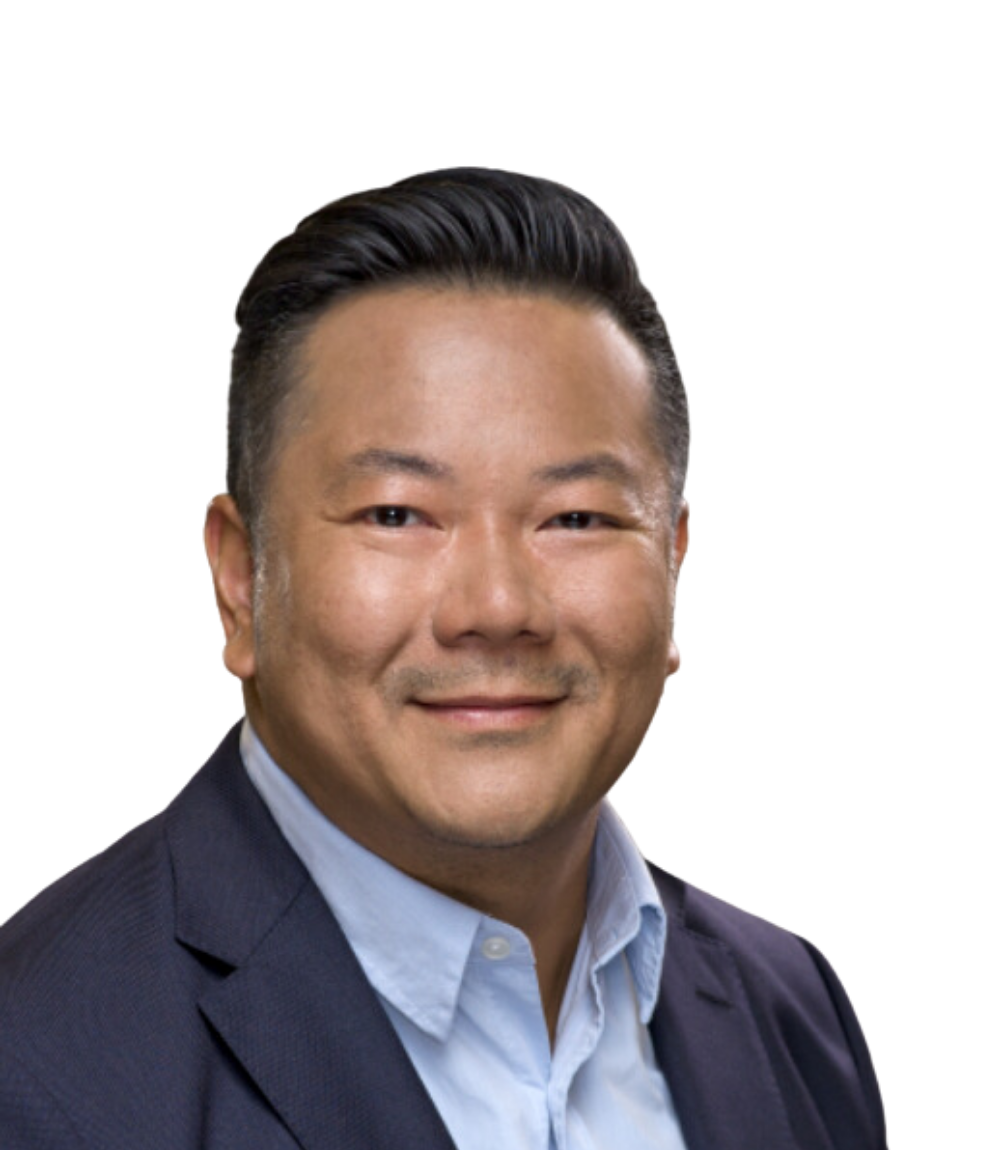 Steven is a dynamic leader and experienced financial executive with a career focused on hypergrowth companies. He most recently was the Head of Finance for Beanworks, an AP Automation software company, where he oversaw a 400% growth in revenue, successfully completed the company's first ever financial audit, and oversaw its eventual sale to Quadient.
As an early employee of Mobify, a privately-owned SaaS company with a staff size of 160, Steven successfully secured the company's first financing (+$10M), led the M&A process of multiple companies, oversaw a 300% growth in revenue and a 400% increase in staff with expansion into the UK and US. Steven was also an early employee of Slack Technologies, touted as the fastest company to reach a billion-dollar valuation. He was instrumental in creating infrastructure and helping to grow and scale the business through multiple rounds of financing and acquisitions.
Besides Steven's expertise in SaaS, M&A and financing of high-growth companies, he also had many years of experience in senior management at Grant Thornton LLP. He is currently VP of Finance for Relay Platform Inc., an InsurTech SaaS company that helps insurance brokers drastically increase their close and renewal rates by securing and comparing quotes and creating winning proposals faster.
He was also board advisor for HealthSpace Data Systems Ltd., Olive Technologies Inc., and Blimp Technologies Inc. As a passionate advocate for community and mentorship he has also served as Treasurer and Chair of Audit and Finance Committee of Ronald McDonald House BC, Vancouver Treasurer of St. John's Ambulance Canada and acts as a mentor to start-ups and growing businesses.