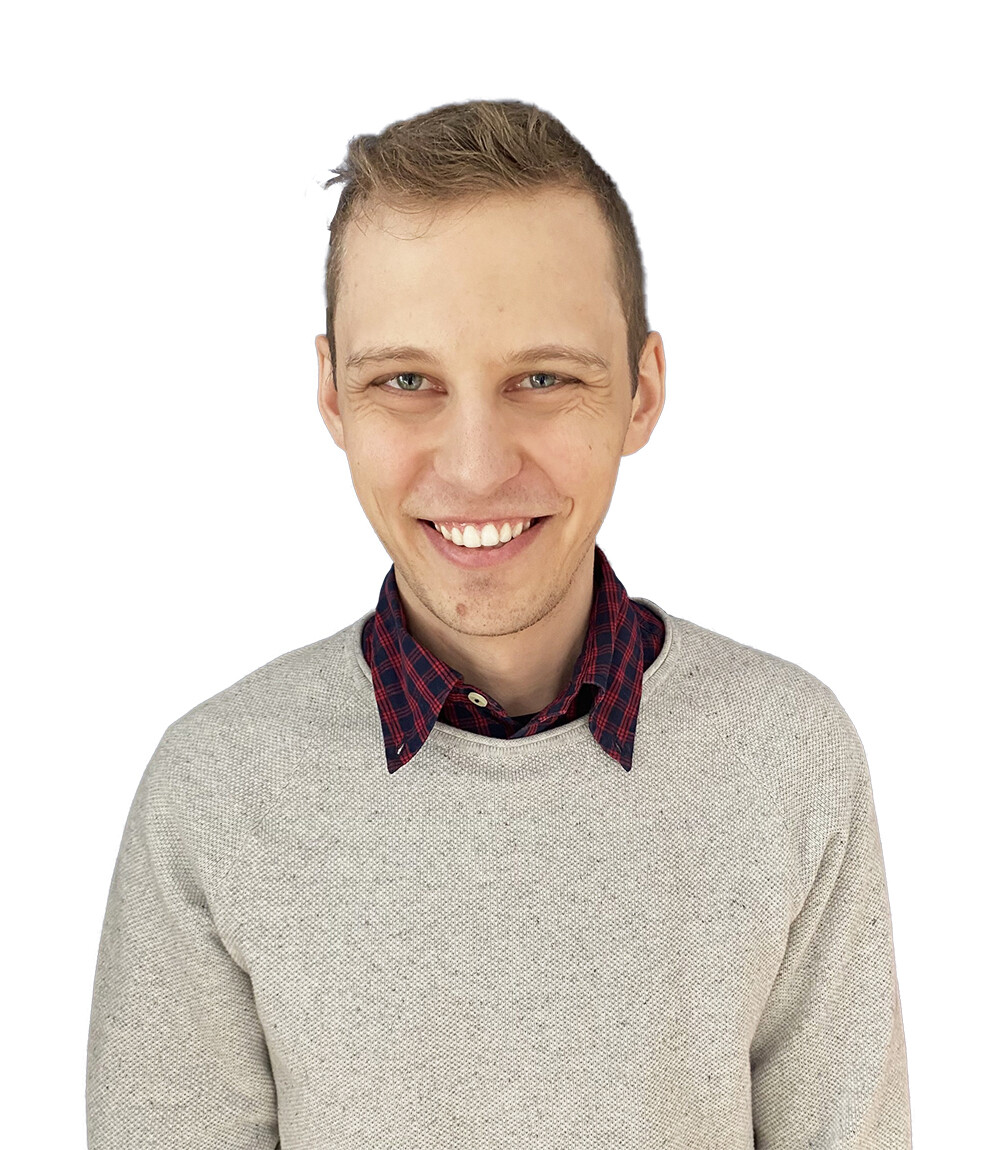 Partnerships Coordinator Foresight Cleantech Accelerator
Stuart has over nine years of experience in sales, administration, and customer relationship management. Prior to Foresight he worked in the agriculture and construction equipment industry and in digital marketing as an entrepreneur and marketing specialist supporting SMEs and nonprofits. He is excited about finding creative solutions to complex problems and is devoted to building a better future by working across sectors in innovative ways.
Stuart is passionate about sustainability and the circular economy and spends his spare time cycling and volunteering at his local tool library. He is currently working on his Masters in Social Innovation at the Élisabeth-Bruyère School of Social Innovation in Ottawa. His Master's thesis is focused on the sharing economy and the lived experiences of people actively participating in food-sharing initiatives. He looks forward to bringing his experience, knowledge, and passion to Foresight and working towards a net zero future.