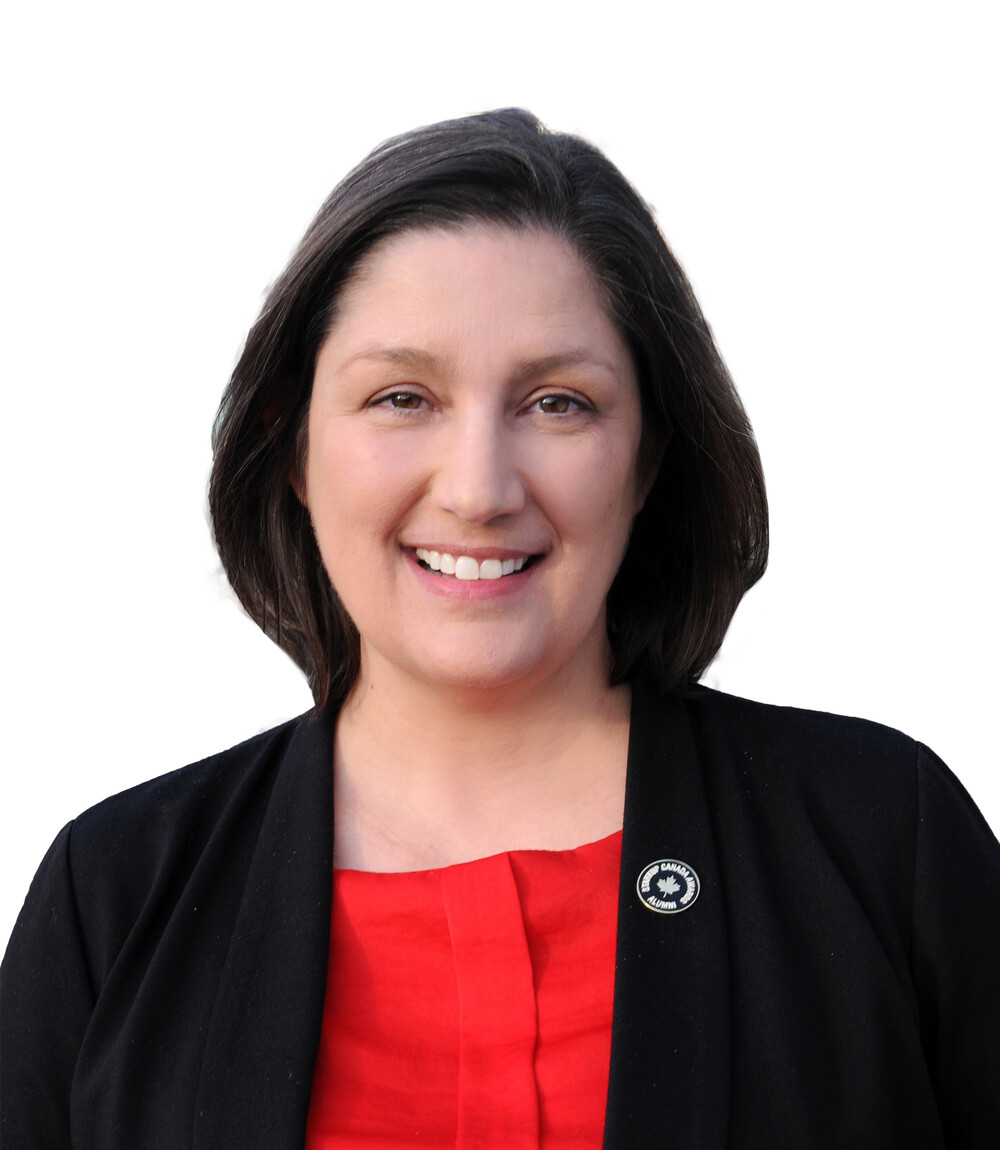 I'm an insatiably curious entrepreneur. I believe the future is human. Previous to becoming an international and tech entrepreneur I served as an engineering officer in the airforce and army. Over the past 12 months I've advised 100 founders from pitch to due diligence to deal.
I've been at Capital Angel Network (CAN) investor tables for $13M of pre-seed, seed and Series A deal decisions as the Executive Director. CAN is one of the top 5 most active Angel Groups in Canada. Members include Ontario Centres of Innovation, Ange Quebec Capital, MarsIAF, angels and family offices. Some CAN portfolio companies you may be familiar with are Rain Stick, Planetary, the Friendlier Company, & The Growcer.
My mission is demystifying early stage fundraising. Through the CAN investment cycles I noticed unfortunate recurring red flags and preventable oversights that stood in the way of funding for strong founders with investable companies. This inspired the development of CANLABS, a Canada-wide virtual micro-investor readiness program. Our 2023 pilot cohort was 30 strong from across Canada. The program landed rave reviews and millions in alumni investment so far.
Prior to leading CAN, I was the CEO of Canadian Advanced Technology Alliance. In the early days of the pandemic $200M of SRED claims were stalled when the country shut down. In my role I advocated for Canadian tech companies and lobbied the government and politicians, kicking off with a letter to the Prime Minister and an interview on BNN Bloomberg. Seven Cabinet Ministers and Members of Parliament meetings, and three weeks later, $200,000,000 of funds flowed to tech companies in desperate need.

My entrepreneurial journey includes bootstrapping a wildly profitable strategic communications and publishing business in Doha, Qatar. After returning home I co-founded and raised $5M for iBIONICS, a Canada - Australia equity financed med tech company developing a brain/machine interface. iBIONICS was recognized by CB Insights as a disrupter in our vertical.