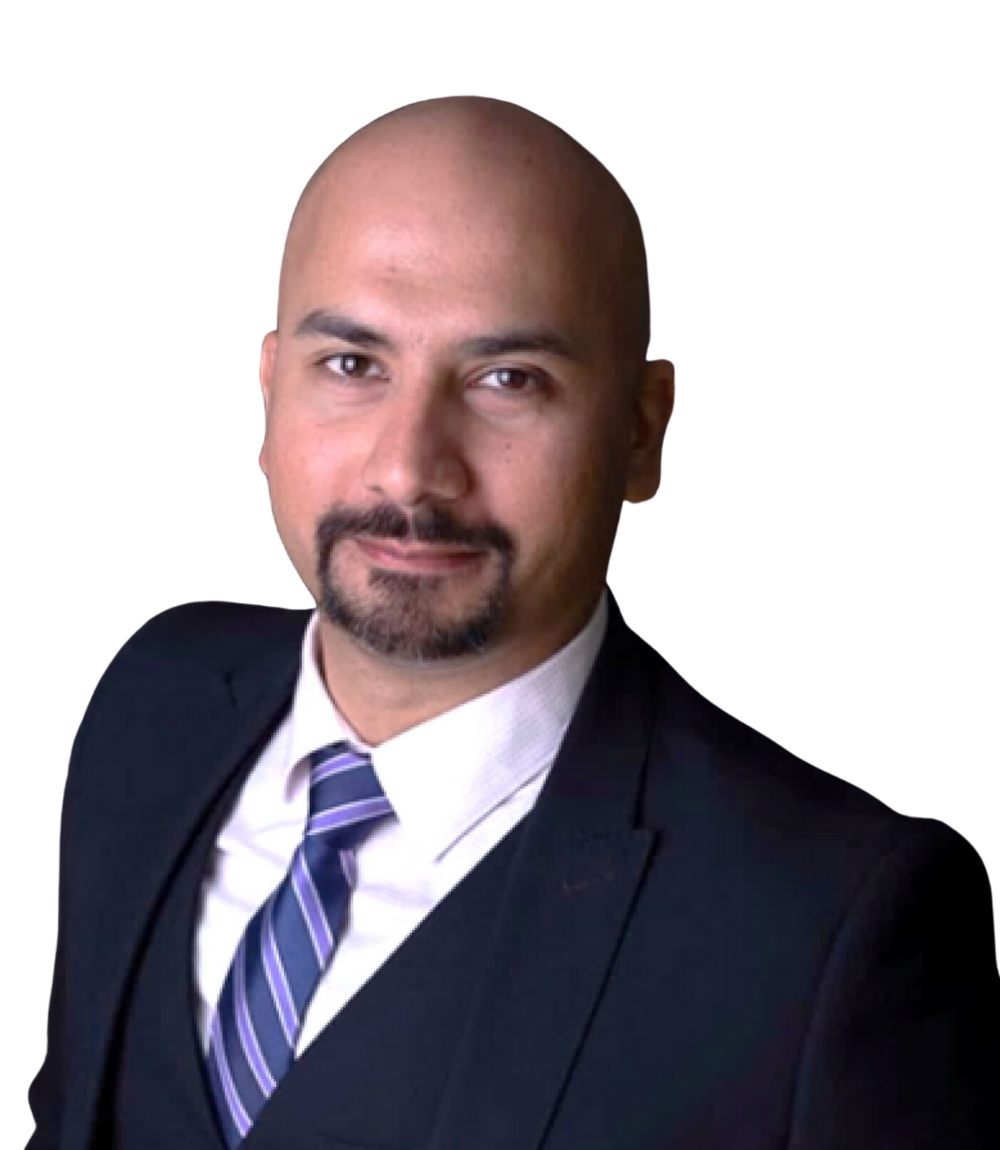 Tejas has been active in the Canadian Arctic both as a venture capitalist and from a policy perspective, so he understands the challenges Canadian businesses and entrepreneurs face. His focus at Tlicho Investment Corporation (TIC) is on the continuous improvement of processes used in mining, construction, engineering, and supply chain divisions; and increasing the organization's capacity in new ventures based on low-carbon technologies and the supporting infrastructure (including renewable energy and energy efficiency)
Tejas started his career at Emerald Technology Ventures, Toronto analyzing technologies and companies focusing in advanced materials, water technologies and smart grids. One of the Emerald's portfolio companies – RuggedCom was acquired by Siemens for $382 million. Tejas also worked for the Government of the Northwest Territories as the Specialist for Mineral Investments, and during his tenure of attracting investments to NWT mineral industry, De Beers Canada Inc. and Mountain Province Diamonds Inc. opened world's biggest, newest diamond mine (Gahcho Kué mine) with capital costs $970 million.
Additionally, Tejas sits on the Board of Directors for American Chamber of Commerce – Canada West.
Tejas holds a Master of Business Administration from Vancouver Island University, Canada; and a bachelor's degree in Mechanical Engineering from Visvesvaraya Technological University, India.