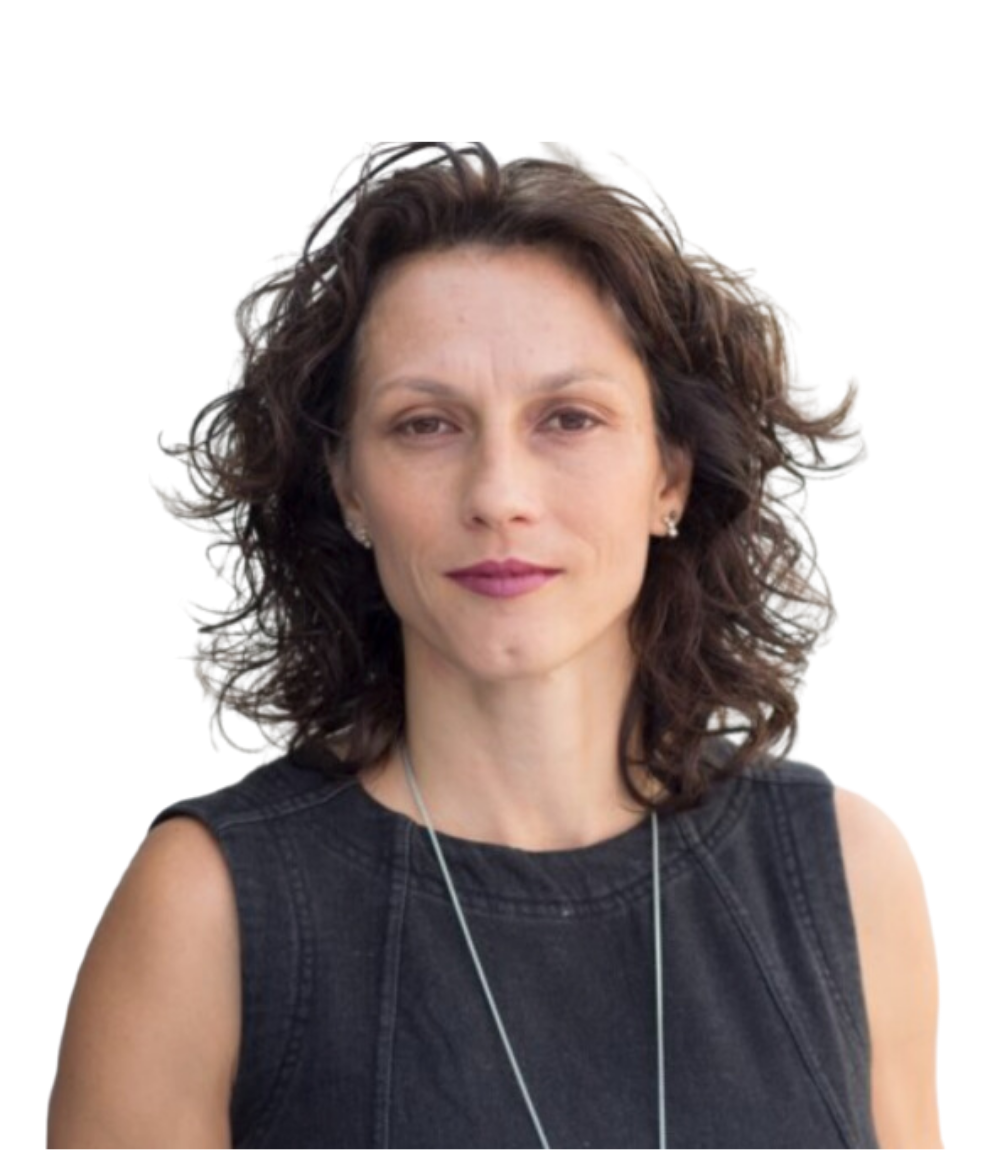 I have spent the majority of my 20+ year sales and marketing career working within the innovation sector. I enjoy developing strategy, solving problems and bringing great ideas to life.
I am currently a partner in Kollectively Brand and Marketing Strategy where I have helped the leadership teams of over 40 companies to formulate strategy and establish effective marketing operations. In 2021, 3 of those companies were successfully acquired. Our work at Kollectively spans brand, positioning, messaging, and go-to-market strategies. We operate on a project basis or as a retained fractional CMO. For more information about the work we do and the clients we've served, visit www.kollectively.io
I started my career in sales and marketing roles in the healthcare and film & television industries. Those early experiences provided me with an appreciation for the process of navigating complex sales and an understanding of the power of branding. I eventually transitioned into the technology industry and led marketing for a number of startups. During that time I touched on geospatial and visualization technologies, mobile marketing, and online advertising. These roles had me selling to a broad range of target audiences - from defense and intel contractors to marketing groups for CPG brands. The one common thread throughout is that I've kept my feet firmly planted in the B2B space.
I later expanded my work in the innovation ecosystem through my roles as roles Head of Marketing at Wavefront (Canada's Centre of Excellence in Wireless), Head of Sales & Marketing at Lighthouse Labs and as lead for the BC government's first annual #BCTECH Summit. These roles and numerous consulting engagements have also shaped my understanding of economic cluster development.
If I was to pass on a piece of advice that holds true no matter what industry your company is in it would be as follows: If sales and marketing can be boiled down to the target, the message, and the medium (channel), make sure you get the first two right or you will waste a lot of money in the third.