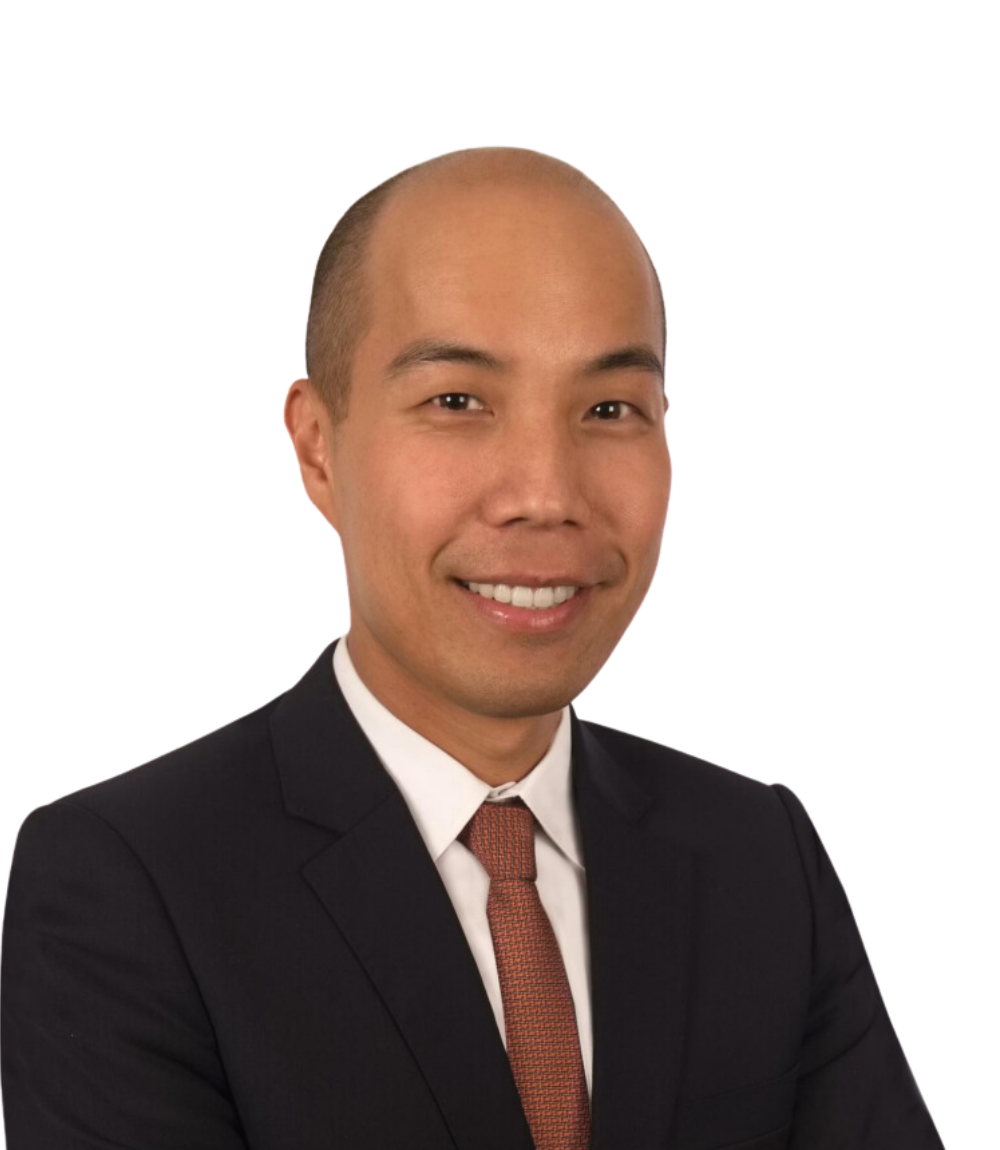 Tom has 15+ years of consulting and finance experience in the for-profit, not-for-profit, and public sectors. He is an experienced energy and finance professional. He has previously worked in the Canadian and European energy sectors – and in different financial roles helping sustainability start-ups, angel investors, and energy companies across Canada.
Tom specializes in sustainable energy and climate risk and is passionate about enabling cleantech in Canada. He is currently working to advance climate risk management and net zero efforts at a large Canadian bank. Outside of his day-to-day work, he serves in board director and advisor roles with different sustainability organizations, and mentors students at the University of Toronto.
Tom holds three degrees: a MBA from Schulich School of Business, a Master's degree focused on sustainable energy systems, and a corporate finance degree. He also has a post-graduate diploma in business & sustainability as well as responsible investing and other certifications from the RIA, PMI, ECO, and CSI.