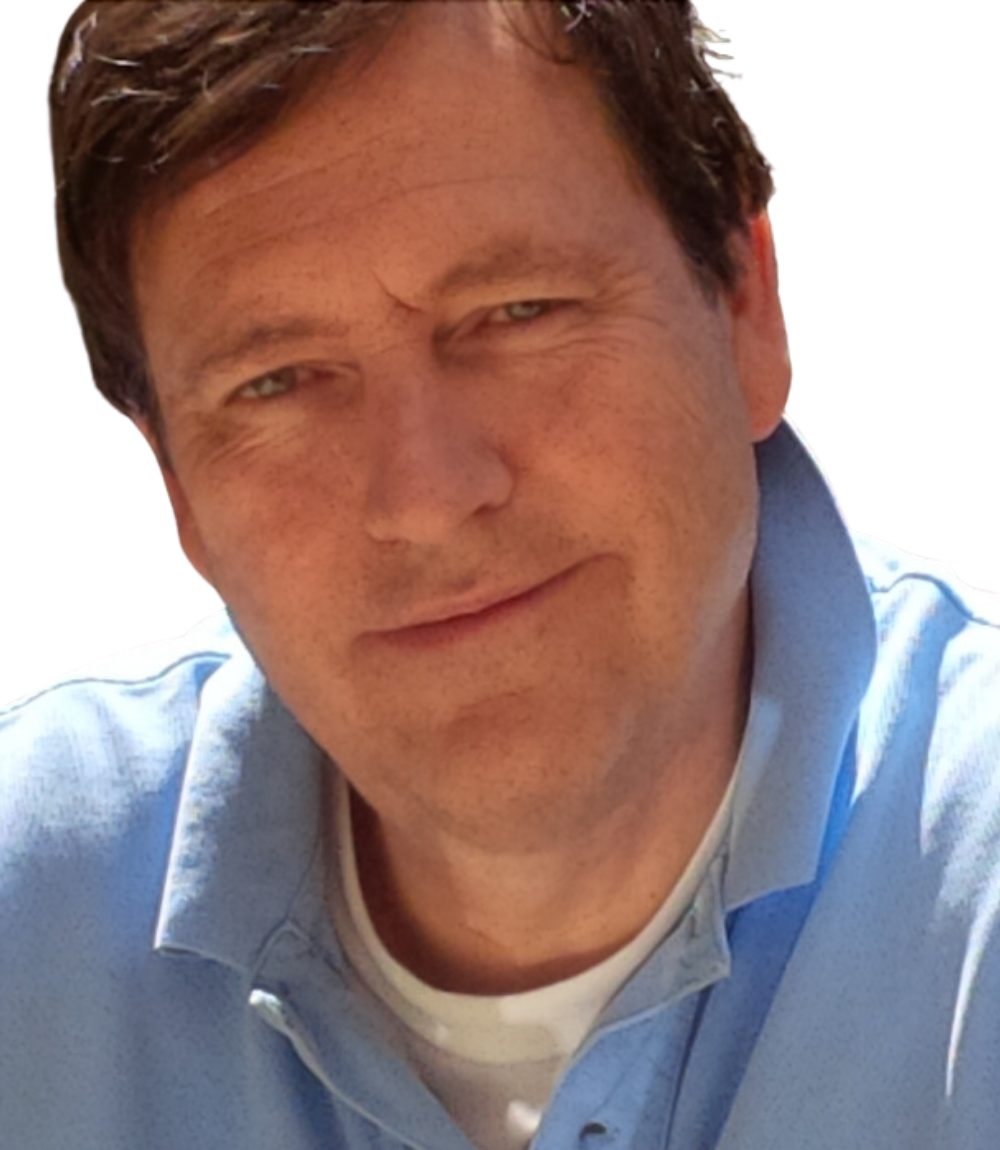 Tom is a high performance business development leader with a track record of selling over $20 million of software, training and business services across his career. He works with businesses to creatively problem solve, innovate & strategize to grow revenue.
As a business development specialist, he does direct selling, develop partnerships and marketing campaigns for mostly b2b SaaS software platforms for businesses. His goal is to raise revenues, performance, customer and employee engagement, while adding value to stakeholders. Overall he helps buyers to buy better and vendors to sell more effectively.
He has been Involved in developing use cases for solutions utilizing IoT devices networks, software, AI and business analytics for Smart Buildings, water damage mitigation, healthcare, hospitality, restaurants, by optimizing occupancy, safety & risk mitigation.
He is skilled at identifying and developing profitable partnerships with clients and other vendors. As a team leader by doing and as a sales coach, he raises performance thru talent development.
Tom provides a wealth of knowledge and experience working with senior management to solve problems, innovate and enable growth strategies by leveraging integrated ERP, CRM, talent development and data analytics. Tom works directly with organizations, as well as working with strategic partnerships to work with senior management teams to ensure their financial and IT systems are optimized for transformation.