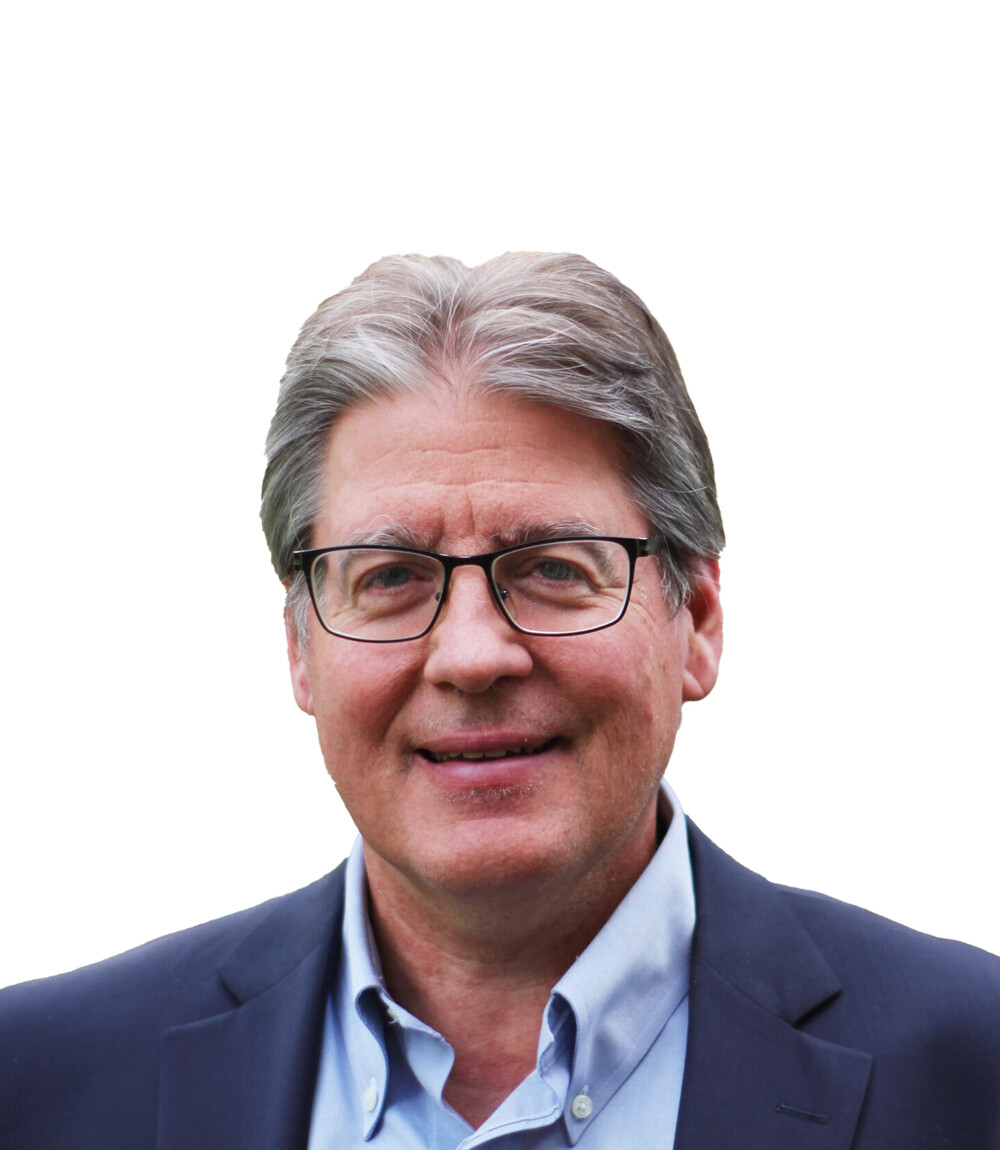 I have over 30 years of technical and business leadership experience in global and national organizations including former roles as President and CEO of Mitsubishi Hitachi Power Systems Canada Ltd., and Vice President of Operational Support at Federated Co-operatives Limited. I am now Managing Director of TPK Management Consulting Inc. and I continue to support organizations in their growth journeys.
My journey to a low carbon economy began in 2008 when, as a senior leader in the Hitachi, Ltd. organization, I was tasked with introducing power system technologies with lower GHG emissions into the Province of Saskatchewan. Through his work I had the opportunity to conduct business in many countries and cultures, primarily those in Asia, Europe and North America. I have extensive Board experience in the corporate, co-operative, and not-for-profit sectors and am currently Chair of the Board of the Sylvia Fedoruk Canadian Centre for Nuclear Innovation and Chair of the University of Saskatchewan, College of Engineering Dean's Advisory Board.
I am passionate about the Canadian startup ecosystem and have been active as a mentor, advisor, fractional executive and angel investor for many years. I have a B.Sc. and M.Sc. in Mechanical Engineering from the University of Saskatchewan and completed the Ivey Executive Program at the Richard Ivey School of Business.