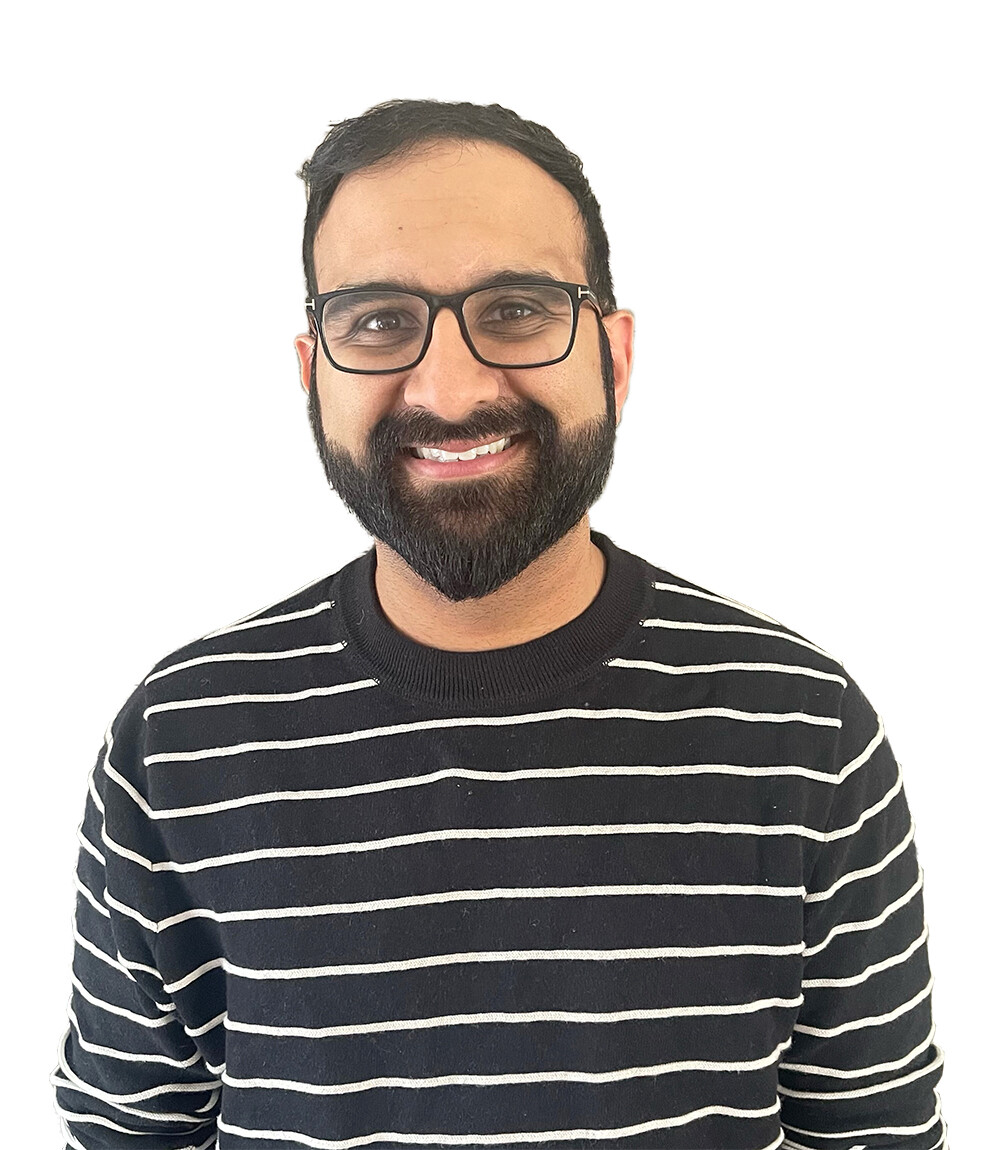 Director, Acceleration Foresight Cleantech Accelerator
Tony has a demonstrated history of working in the renewables and environment industry. Skilled in consulting firm Operations Management, Project Management, Sustainable Marketing, and Education. Tony is a strong community and social services professional having dealt with a cross-section of individuals and ethnicities. He previously worked for G-Pak Technology as a Sustainability Project Manager and at RecycleSmart Solutions as an Operations Manager.
Tony began his educational journey at the University of Calgary where he was on scholarship for the Dinos Men's Basketball team. He completed his BA in Geography and Minor in Sociology at the University of Fraser Valley (UFV). Tony's Master's research assessed the City of Abbotsford's waste management program through the lens of intergenerational Sikh families at the University of Northern British Columbia (UNBC).