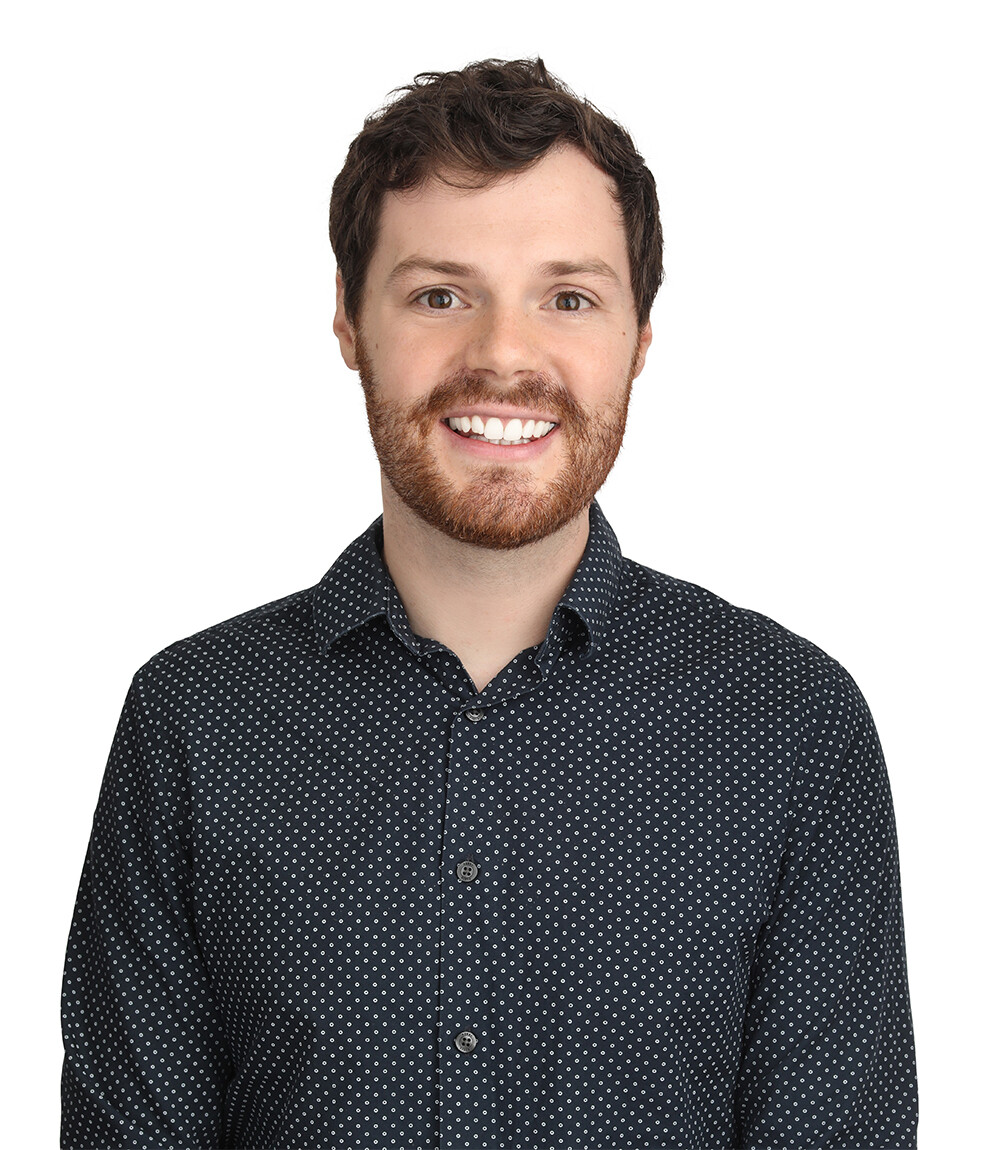 Data Analyst Foresight Cleantech Accelerator
Tyler is a sustainability professional interested in leadership development. His experience working in consulting and start-ups has led him to develop his skills in project management, organizational transformation, and leadership.
Tyler holds a Master of Science in Sustainability Management from the University of Toronto, where he studied the effects of leadership models on employee commitment to sustainability.