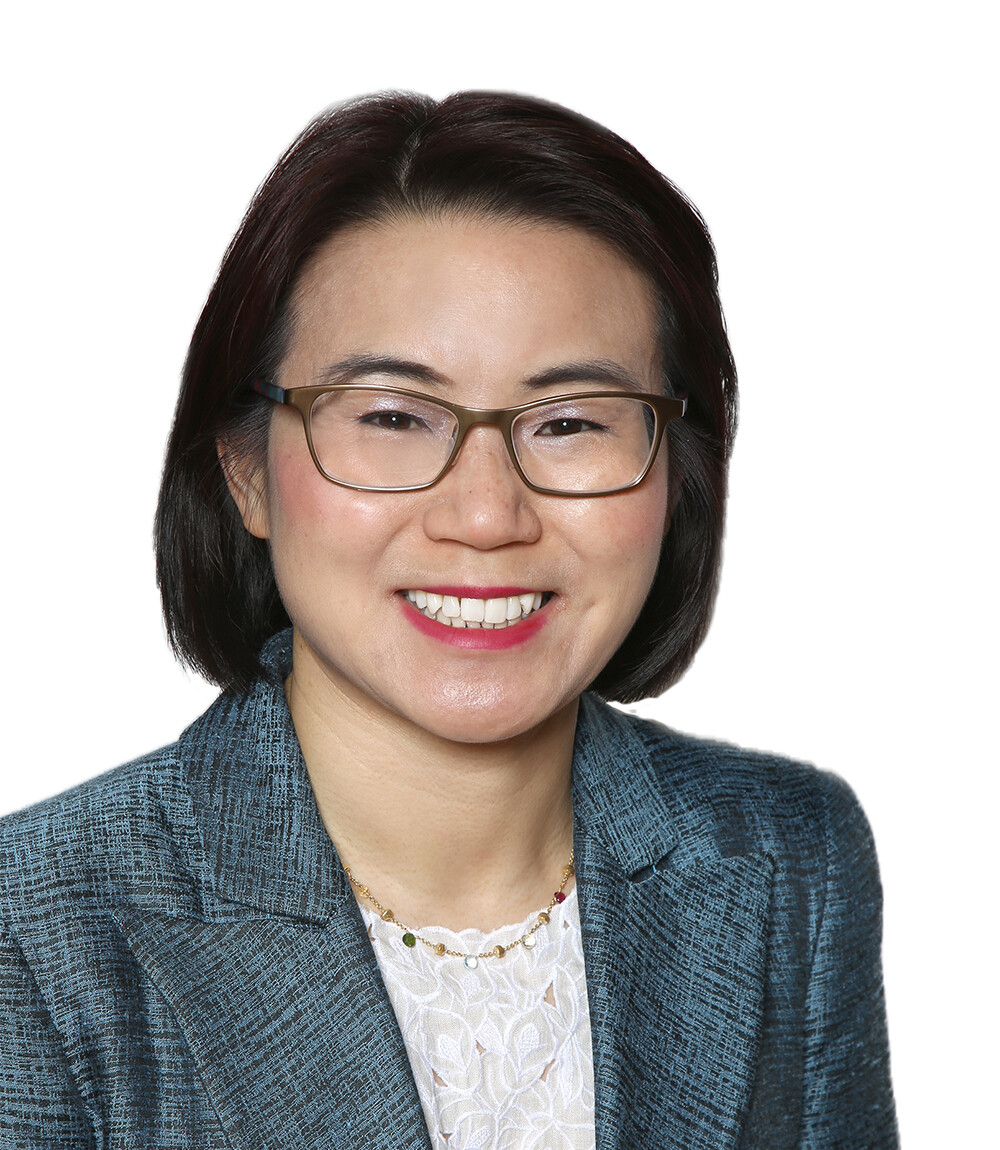 I am a highly experienced research and market analytics leader with a passion to identify opportunities & drive investment in clean and sustainable technologies.
I have over 20 years of experience in the airlines, payments, and aviation-finance industries, where I helped firms and investors cut through complexity to identify growth opportunities and manage risk.
At American Express, I led the London-based Airline Centre of Excellence, which was responsible for corporate strategy and airline counterparty risk across Amex's credit card, loyalty programme, merchant acquisition and travel agency businesses. Joining Amex during the global financial crisis, my responsibilities focussed on credit analysis, business plan reviews, due diligence, and developing & negotiating financial covenants for contracts. Our team also developed new credit products to support our airline partners' working capital.
I most recently served as the head of forecasting and market analytics for GECAS, GE's aircraft leasing business, where I led a number of studies on the emergent approaches to decarbonize air transport, including carbon capture, sustainable aviation fuels (SAF), and electric/hybrid/hydrogen propulsion. I identified industry & consumer trends, including environmental regulations and new e-commerce models, and developed scenarios to model the impact on specific products.
I am an expert on the structure and governance of strategic alliances. My PhD research at the Fletcher School (Tufts University) focused on the management and structure of multi-firm strategic alliances in fuel cell vehicle development (Ballard-Daimler-Ford), and the airline and software industries. This was subsequently published as a management book entitled "Non-Cooperation: The Dark Side of Strategic Alliances" (Palgrave Macmillan), later translated into Chinese.
I recently returned to Vancouver after my stints in London and the NYC area. Since then, I have been working with a number of firms in the clean transportation space, including an electric-aircraft start-up, a maritime industry group, a SAF start-up and helping a colleague launch a SAF pre-purchase fund.
In my spare time, I am serving as co-chair of the local LSE alumni group, learning to curl, and training my German Shepherd puppy in scent detection and rally obedience.