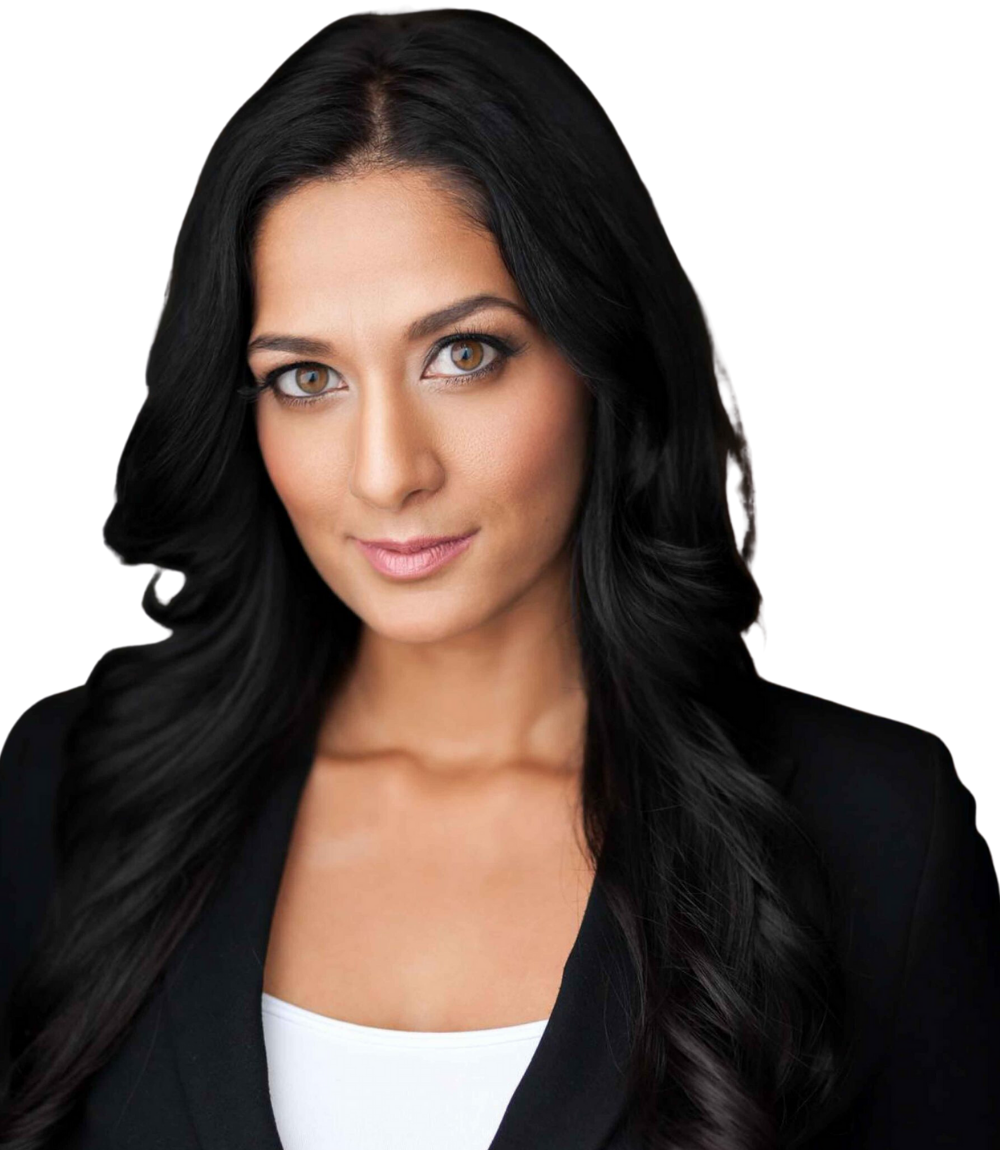 Yasmine mobilizes capital for social impact and scales companies from inception to exit. With over 18 years experience, Yasmine is a serial entrepreneur: acting as a technology co-founder, fund advisor and executive strategy leader—she has an unparalleled ability to bring the right stakeholders to the table to make critical decisions and bring visionary ideas to life.
With the unique lens as an entrepreneur and deeply compassionate organization leader, and deep experience working with pre-seed, early stage and public companies, Yasmine brings the unique ability to not only identify and connect major investments, achieve financial and social returns but provide the strategic and operational expertise to companies across major inflexion points.
Currently she advises investment portfolios for family offices, VCs and major government-backed funds, generating deal flows and investments between $15 – $100M. This includes an in-depth expertise in advising on social impact measurements, metrics and alignment with the funding strategy across a wide variety of complex stakeholders.
Yasmine is a master of influence. She has the ability to formulate strategy and establish a coalition of individuals across business units, functions, and geographies to improve the execution of all types of innovation. As an executive strategy advisor, she not only has grown the Striven Consulting brand to quadruple revenue, but also advises major Fortune 500 and technology clients including Deloitte, Ericsson, Ritchie Brothers and Raymond James as well as federal and provincial governments in North America.
She is also a strategic advisor with Get Fresh Ventures where she connects strategy with financing and investment readiness. In the mining and gaming industries, Yasmine is recognized for establishing cutting-edge social impact ventures that have catalyzed impact investments and industry standards across North America.
As a technology co-founder, Yasmine has straddled the gaming, healthcare, and real-estate space, including cofounding ventures such as Reta, GameSecure, mPLOY, V4D, DevTest, a number of which she has exited and structured into international joint ventures. Yasmine has the unique ability to work with early-stage entrepreneurs and help scale their networks, product development and talent.
She brings hands-on startup technology and clinical experience, strategic leadership and financing expertise to her advisory and board roles at Tonit, Arbutus Medical, Maitri Health, Seecure, Blinc, Alexis, and serves as an ambassador at International Deal Gateway, the Praxis Spinal Cord Institute, and the Founders Institute.
Yasmine is committed to supporting a number of volunteer initiatives through her expertise. She serves on the Aga Khan Grants and Review Board as a National Board Member leading Special Projects across Canada. She previously served on the board of the Portland Hotel Society in the Downtown Eastside in Vancouver and served as Chair of the St Paul's Youth Leadership Board.
Yasmine is credited as a visionary for the growth and evolution of the healthcare industry in Canada as evidenced by high-ranking accolades from the Healthcare Leaders of Canada and the Certified Health Executives (CHE). She also holds an Executive MBA from Sauder Business School.