Events
BCNZIN Indigenous Informational Webinar
Date:

November 30, 2023

Time:

3:00 pm

-

4:30 pm

Cost: Free
Venue: Zoom
Organizer: Foresight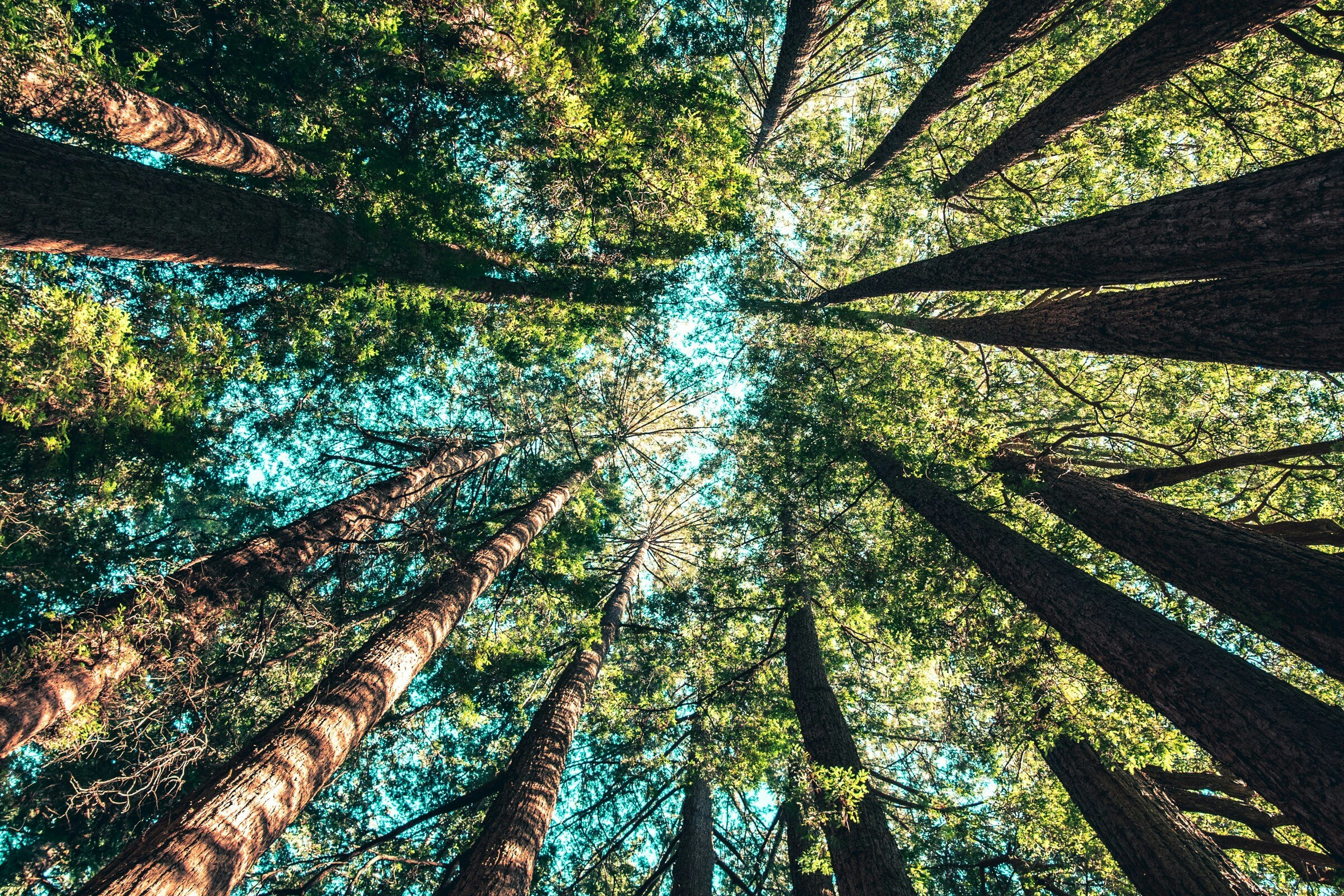 As ancestral and present day stewards of the land, First Nation Governments and communities are leading the sustainability transition when it comes to adopting and implementing clean technologies across various sectors. Foresight's British Columbia Net Zero Innovation Network (BCNZIN) wants to support BC First Nations in achieving their unique goals within this transition by accelerating the development and adoption of clean technologies through projects, programming and other supports.
Join us on November 30, 2023 for an informational webinar to learn more about Foresight's BCNZIN and how its projects and activities can support your Nations' goals as you grow towards a sustainable future.
The webinar will include information about Foresight, our learning journey and commitment to supporting First Nations, as well as short presentations on the BCNZIN. We will explore the BCNZIN's four clusters; Forest Bioeconomy, Mining, Transportation, and Water.
Following the presentation, there will be a Q&A session with time to connect with Foresight's BCNZIN team.